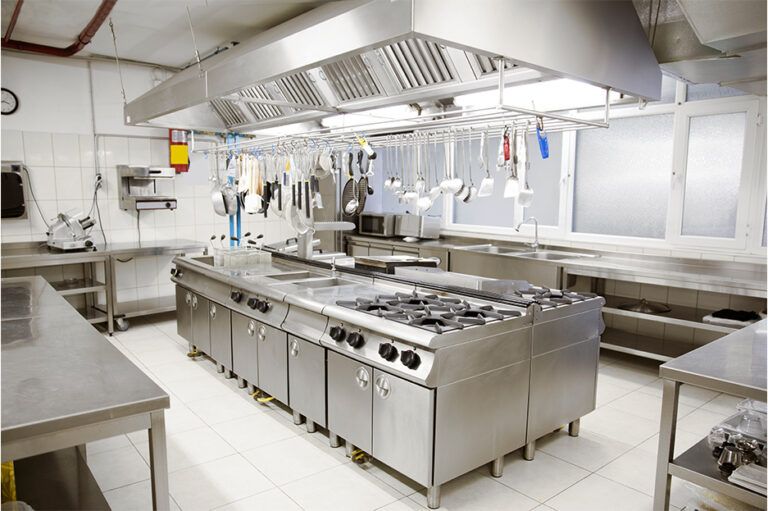 BATCH (CARIBBEAN) LIMITED was incorporated in 1998 and has become a major supplier in Trinidad and Tobago and the Caribbean to the meat, poultry, supermarket, restaurant, hotel and food industries.
Today, with two large showrooms and a well-stocked warehouse, we also stock a wide range of packaging and a comprehensive list of items for related businesses.
BATCH is the sole authorized dealer for several international, US and Canadian Corporations that carry industry leading product lines. We have longstanding relationships with many companies that specialize in a variety of machinery and products.
BATCH also stocks parts for all our equipment and have factory trained technicians to best serve our customers.
Snapshot of our legacy...
Why Choose Us
experience in setting up
We pride ourselves on getting your items to you in a very timely manner. Our drivers are trustworthy, polite and are happy to serve you.
Online security is very important to us. We securely accept VISA CREDIT CARDS, MASTERCARDS & VISA DEBIT CARDS.
Our qualified staff is patiently waiting to help you with any and all support questions. We are here to help you!
Our testimonial
happy customer quotes

" In promotion and advertising, a testimonial show consists of a person's written spoken statement extolling the virtue of a product "

" In promotion and advertising, a testimonial show consists of a person's written spoken statement extolling the virtue of a product "

" In promotion and advertising, a testimonial show consists of a person's written spoken statement extolling the virtue of a product "

" In promotion and advertising, a testimonial show consists of a person's written spoken statement extolling the virtue of a product "